Robin's Renegades Country Line Dancing
Welcome! This website is for my local Country Line Dancers, as well as dancers from other groups that would like to check out what we do!

Here you can find out info on new classes, events, demos that I have coming up, and get links to dances that our group is doing in the Upstate New York area of Schenectady, Albany and Southern Saratoga Counties.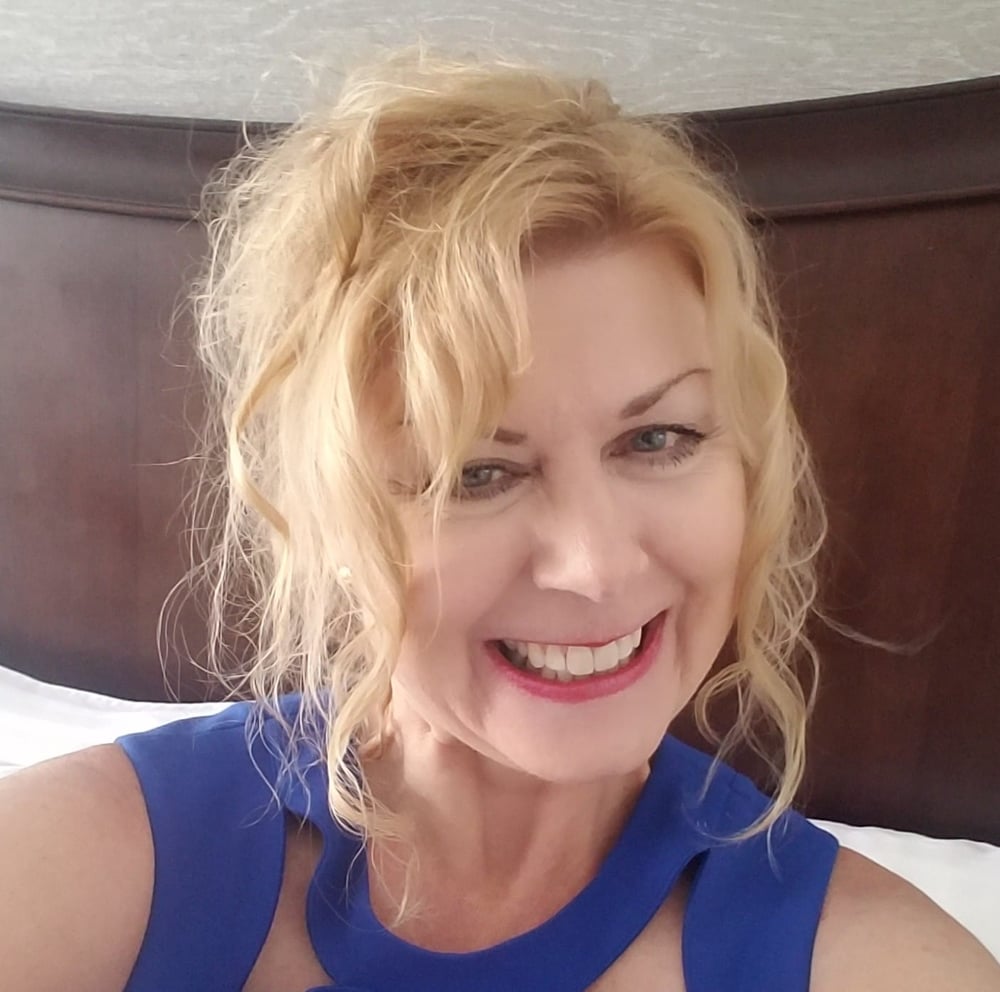 Welcome to our Renegades Site!
Robin's Renegades Country Line Dancer group was started by Instructor Robin Dyanick for the Schenectady, Albany, Southern Saratoga county areas in Upstate NY.

Robin has been teaching Country Line Dancing since 2014. Before line dancing, Robin taught Zumba for 5 years, and other aerobic dance classes. She has lots of experience with classes and teaching at special events. She loves to dance with her students, and teach all levels and ages!